Located in the heart of barley country in North Dakota, Two Track Malting grows a variety of grains on our 6th generation family farm and produces small batch craft malt with state-of-the-art equipment. All of our malt comes with complete traceability, down to the field where it was grown, which translates into additional marketing opportunities for your brewery. Traceability allows your brewery to identify with the farmer because you know exactly where your ingredients were grown and harvested. We like to call that Field to Pint™.
Our Products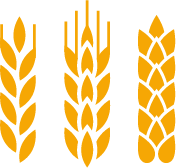 Two Track Malting grows grain on our Stober Family farm which then goes through the malting process by steeping, germinating and kilning the grain to produce malt. We see a significant opportunity to provide craft brewers with malt that can be customized to a specific recipe and also provide traceability so brewers can share the story of where the grain comes from to differentiate their product from their competition.
AT TWO TRACK MALTING,
we know where the grain comes from, even down to the two track roads farmers use in their field.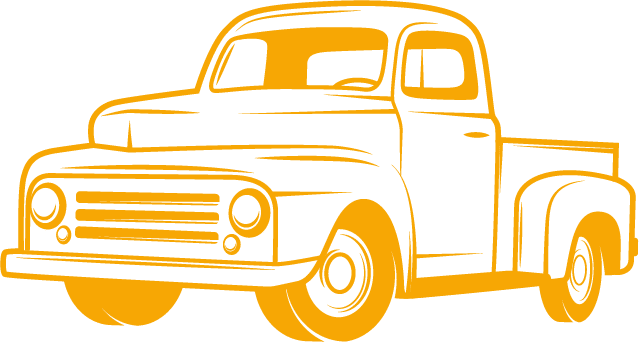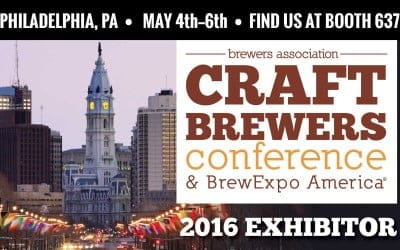 Come visit us this week at the 2016 Brewers Association Craft Brewers Conference, America's Largest Craft Brewing Industry Gathering. Philadelphia, May 3-6, Booth...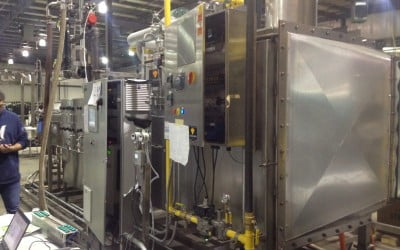 We got to visit IPEC out in Wisconsin to see the final stages of the skid before it ships. IPEC did a great job, can not wait to get it up and running in our...